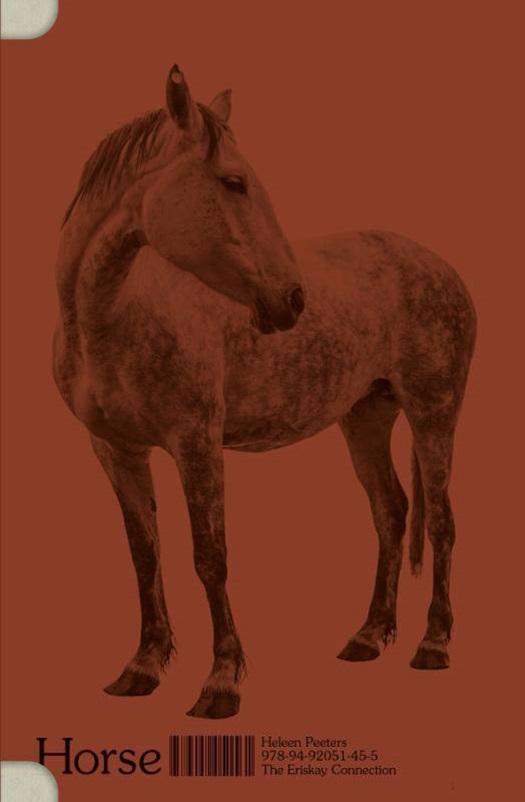 Peeters' photographs raise questions: What determines the status of the horse? Why do traditions change? And what if the same would happen to other animals?
In the photo book 'Horse' Heleen Peeters bundles her observations.
From 16 March 2021, a selection of her photos can be seen in the 'Antwerp à la carte' exhibition on the 5th floor. Because the story of horse meat is also about food and the city.
The photo book 'Horse' is for sale in the MASshop.